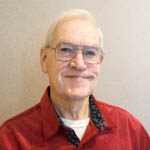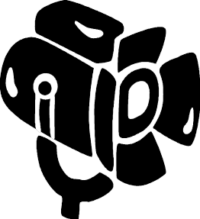 In the Spotlight – Glen Ohm
Glen Ohm, originally of Wauwatosa, Wisconsin, is the youngest of three brothers, each of whom received his bachelor's degree in electrical engineering from the University of Wisconsin. Even the crudest of imaginations would lead one to wonder whether the genes of the 19th century German electrical genius, G. S. Ohm, might not have found their way to 20th century Wisconsin. Glen received his MBA, took off for California to be discovered by IBM and a career in computers until his retirement in 2001. He has worked with such companies as Bank of America, Fireman's Fund, Pacific Bell and AT&T. Finally, Glen worked at UCSF as a computer consultant. A four to five hour a day commute provided strong motivation for retirement and the ability to spend more time with his wife Kathy. Their four somewhat geographically scattered children have all led interesting lives…like backpacking around the world with a fiancée for six months, studying abroad in Italy for a semester, and other worldwide travel. Kathy managed to win several elections and serve on the Dixie, San Rafael and Marin County School Boards. Kathy has coached school administrators and has conducted strategic planning workshops throughout California. In addition to his previous employment, Glen has sailed Flying
Juniors, plays tennis and has worked with Bill Donnelly for the SIRs McInnis Park courts action. Glen has traveled to Mexico, Canada, Japan, Cambodia and Vietnam. The future may find Glen at Hadrian's Wall in Turkey and the United Arab Emirates.
Glen joined SIR Branch 47 in 2003 and has served on the Board of Directors.