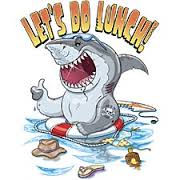 The next monthly lunch meeting is on January 9th at 12:00 Noon. The cost is $16.00. The Elks Club offers a full bar and Happy Hour begins at 11:00 AM. Well drinks, beer and wine are $3.00. The entrée for this meeting is Chicken Cacciatore with Polenta. All meals include salad, bread, vegetables and dessert.
Visiting SIRs from other branches and guests of SIR 147 members are welcome to attend.
The speakers for the January meeting will be Shari Ranney and Joanne Ferris from McEvoy Ranch, one of Petaluma's best-known agricultural firms. It is famed for its olive oil but the Ranch has branched out into wine and other food products. Our speakers will talk about McEvoy's history and accomplishments. If we are lucky, we may get to sample some of its fabulous extra virgin olive oil.